Welkom in mijn galerij. Deze pagina zal steeds geupdate worden met mijn nieuwste werk. Klik op onderstaande beelden om ze vergroot of eventueel als slideshow weer te geven.
Welcome to my gallery. This page will always be updated with my latest work. Click on the images to enlarge or start a slideshow.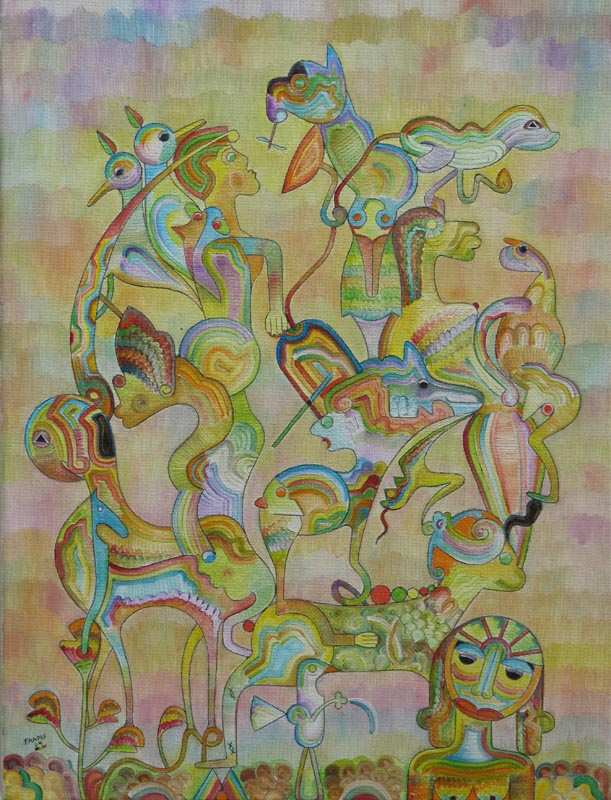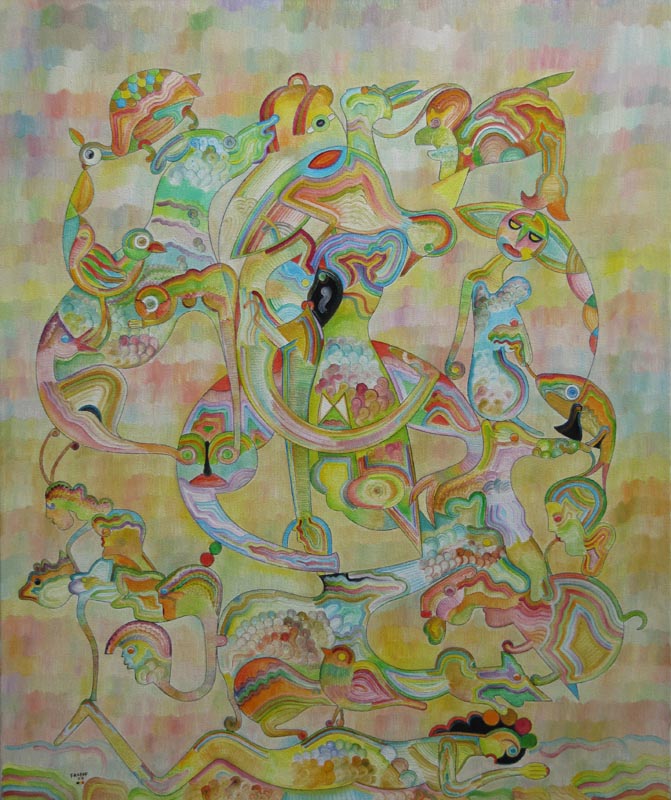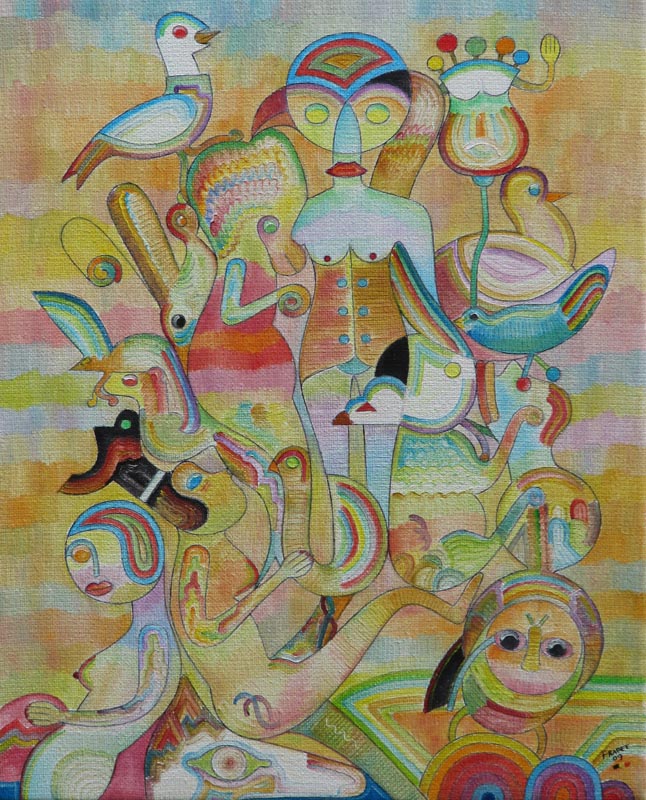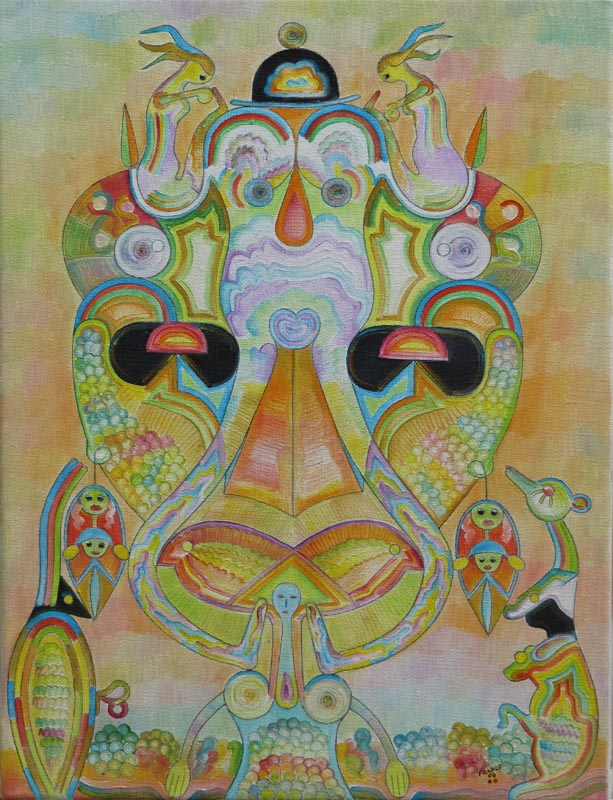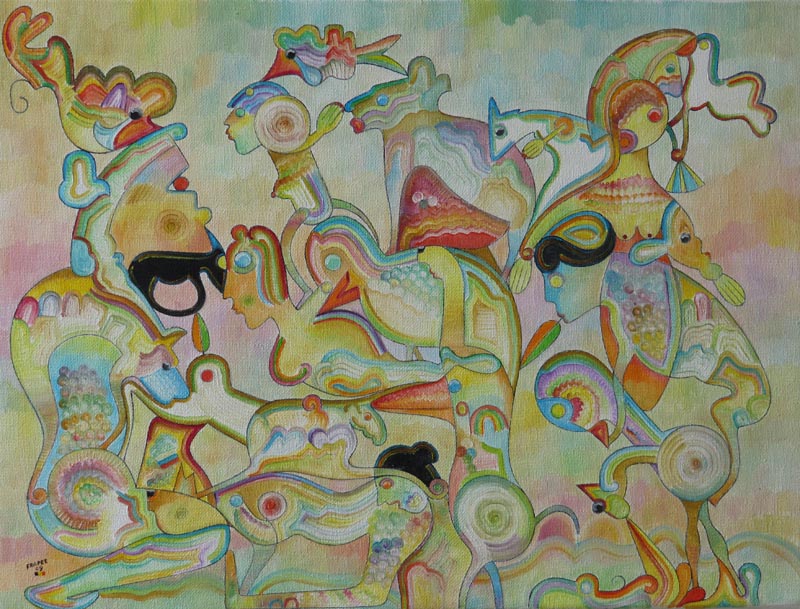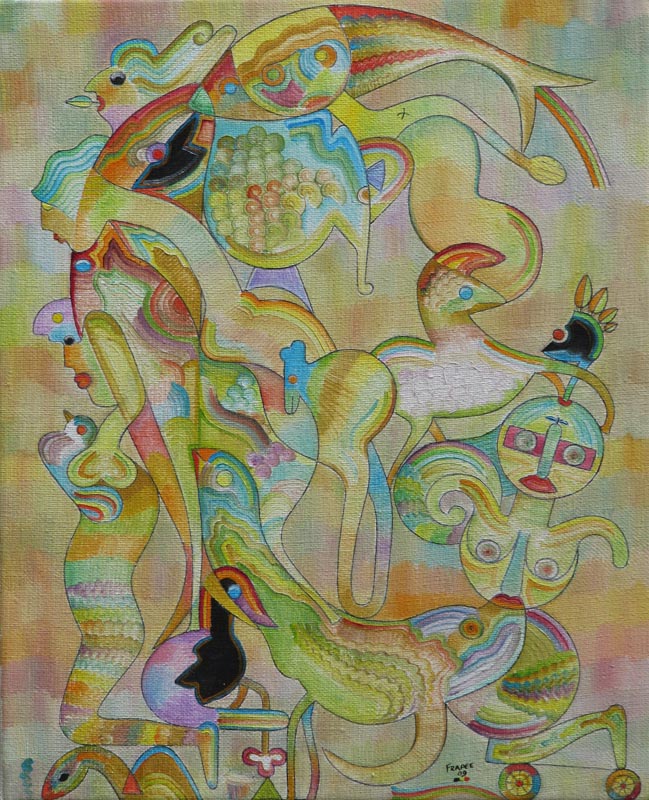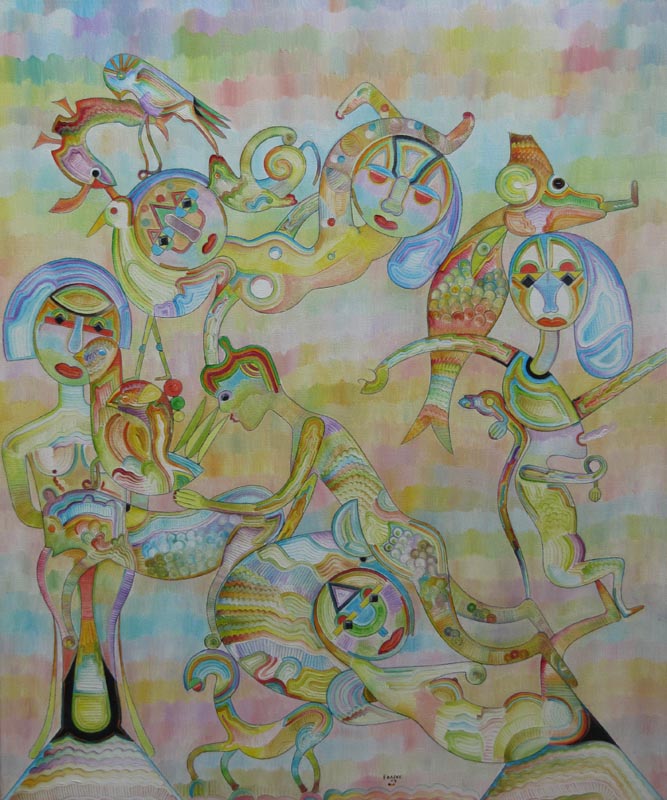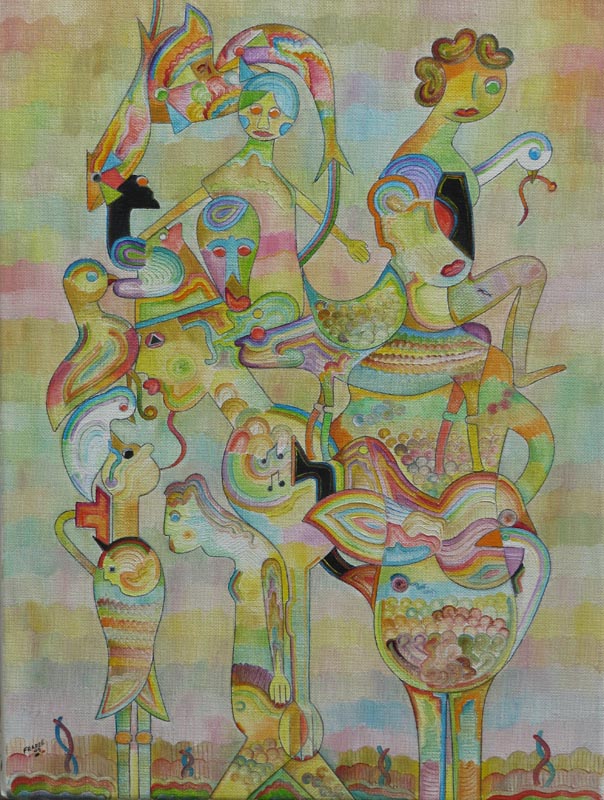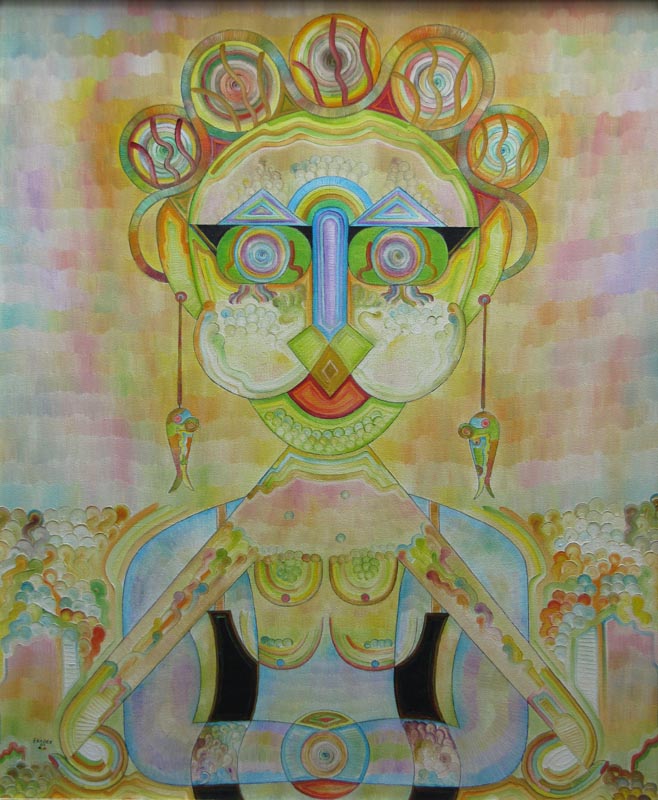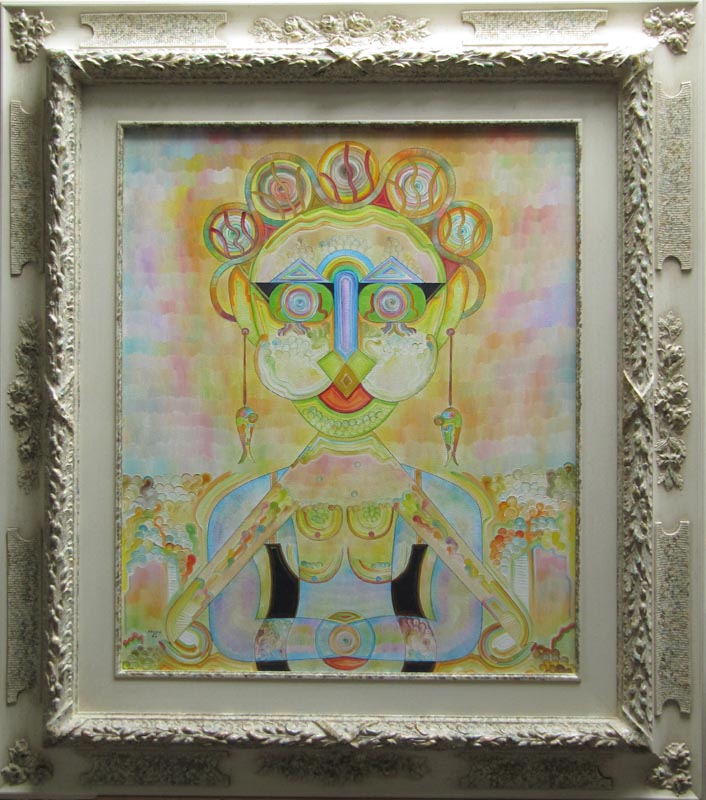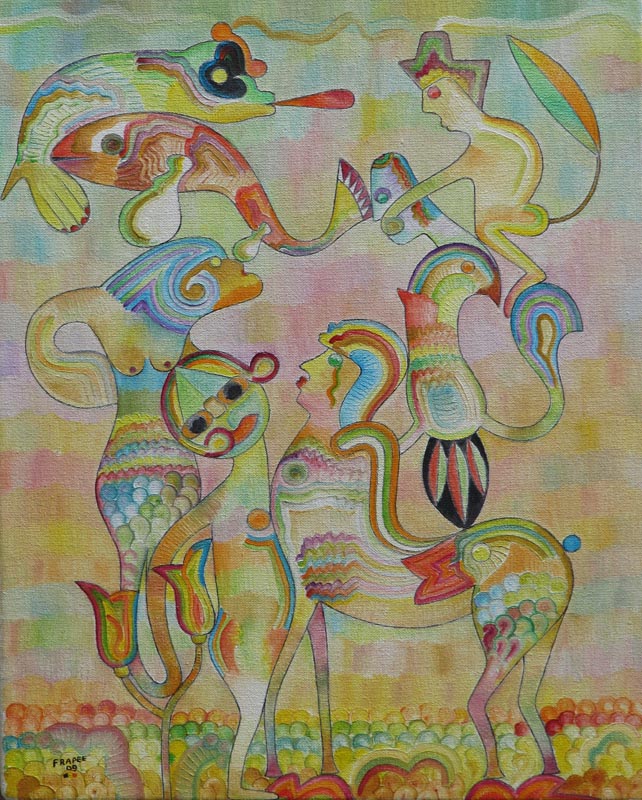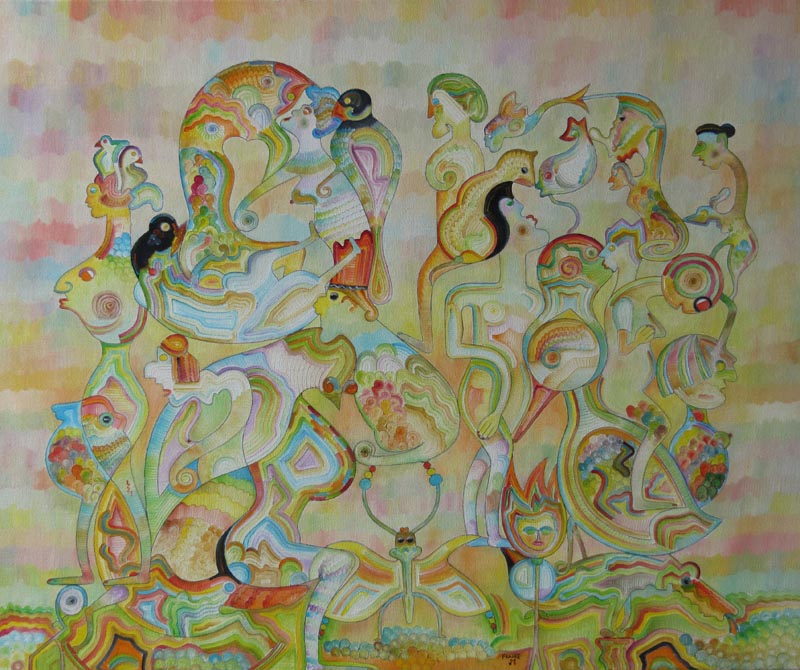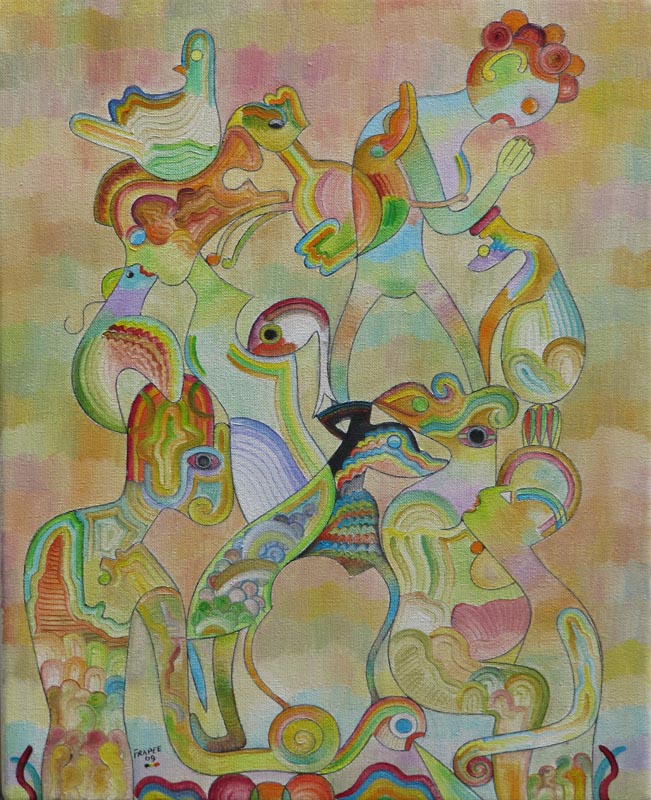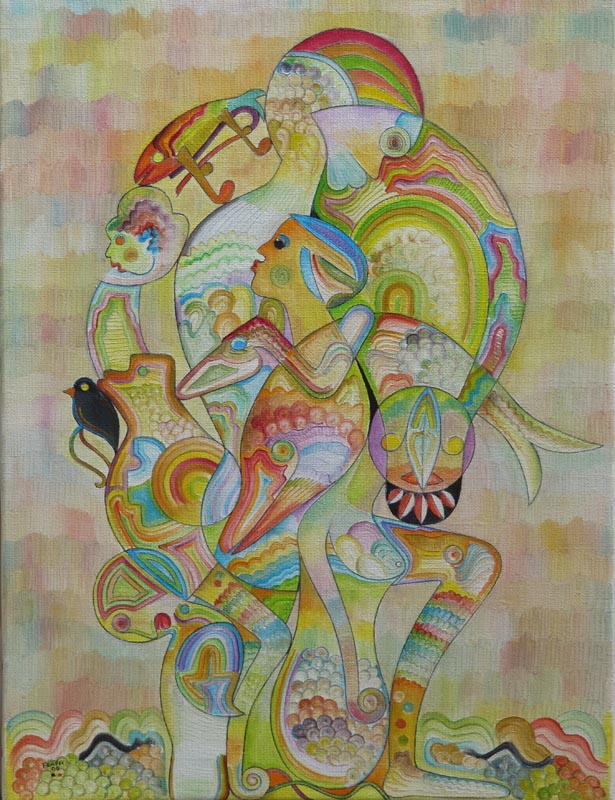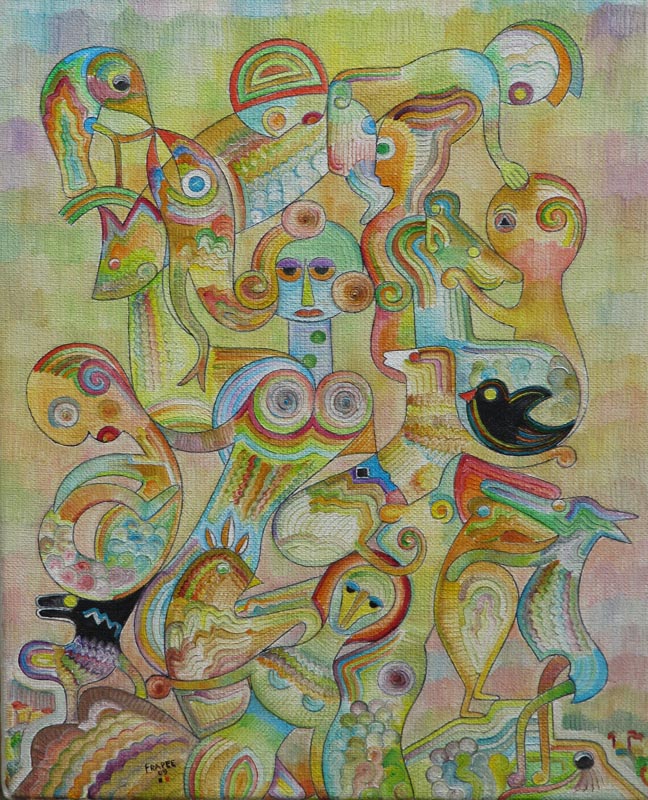 F11 = fullscreen

Ctrl "+" = groter/larger (Ctrl "-" = kleiner/smaller).

pijltjestoetsen kan ook om naar volgend/vorig beeld te gaan // arrow keys can be used to move to next/previous image
ATELIER FRANS PEERLINGS Rijmenamsesteenweg 22 2812 Muizen – Mechelen Belgium.
Tel. 032 – (0)15 51 26 75 :: Frans.peerlings@telenet.be :: www.franspeerlings.com