Frans Peerlings
Bonheiden, 08/01/1939.
Autodidact zelfstandig kunstenaar / Autodidact independent artist.
Pseudoniem / Pseudonym : Frapee.
Ontdekt door/ discovered by Staf Gillé, conservator "De Witte vlag" Bonheiden.
Gesteund en gepromoot door schilder / Supported and promoted by painter Geo Sempels, abstract grootmeester / abstract grandmaster.
Gekend als Schilder van het Onbewuste / Known as painter of the Unconscious.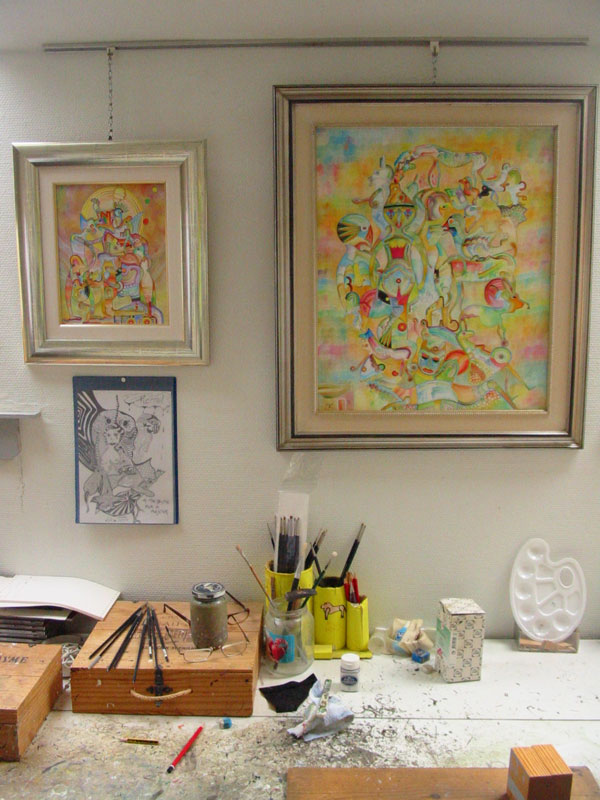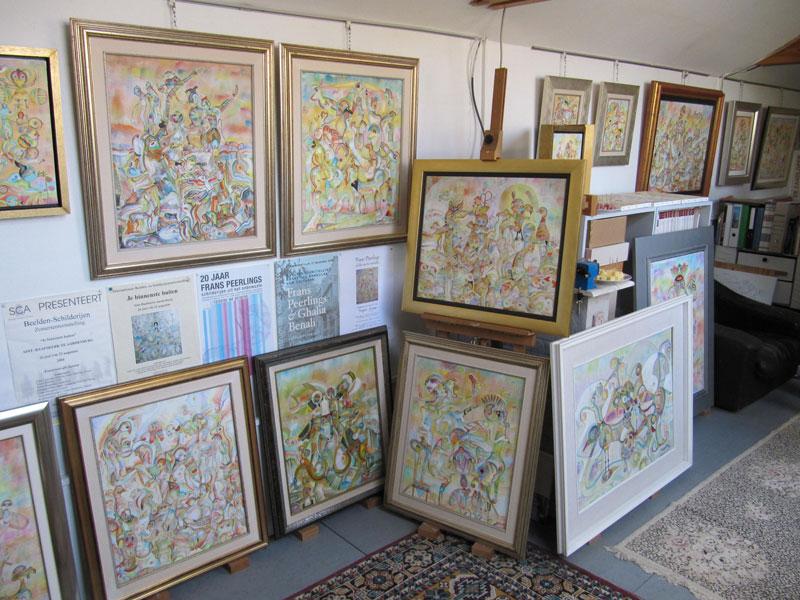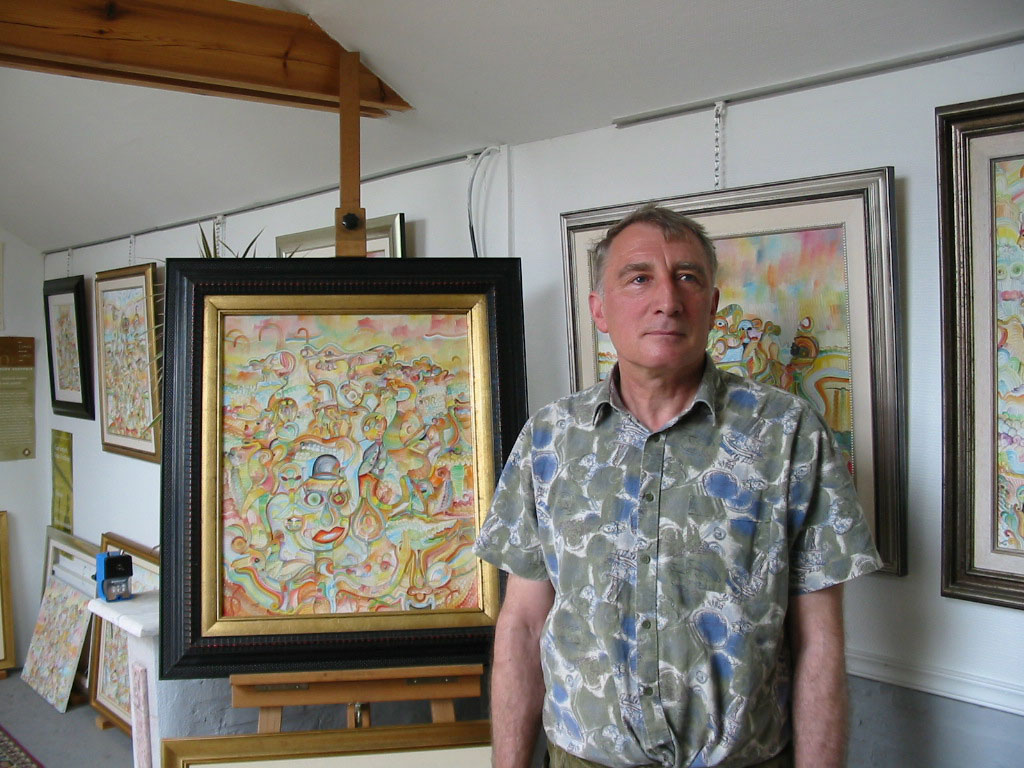 Altijd welkom op mijn atelier / Always welcome in my studio
ATELIER FRANS PEERLINGS Rijmenamsesteenweg 22 2812 Muizen – Mechelen Belgium.
Tel. 032 – (0)15 51 26 75 :: Frans.peerlings@telenet.be :: www.franspeerlings.com